Welcome to Stephen Thomas Law.
Licensing, Road Traffic and Transport Lawyer with over 30 years experience of providing a personalised service.
My specialist areas are:
1. LICENSING: All aspects of licensing including sale of alcohol, entertainment, events and music festivals.
2. ROAD TRAFFIC: All aspects of road traffic law including speeding and alcohol related offences.
3. TRAINING: BIIAB licensing training courses including personal licence and DPS training.
4. TRANSPORT: Transport law, especially road haulage, coach operator licensing and public inquiries.
CONTACT ME:
Do you need a liquor LicenCe or BIIAB-Qualified Training?
I have substantial experience over the past 30 years and fully understand the needs of the various aspects of the licensing trade. I can discuss licensing or provide licensing courses at your premises.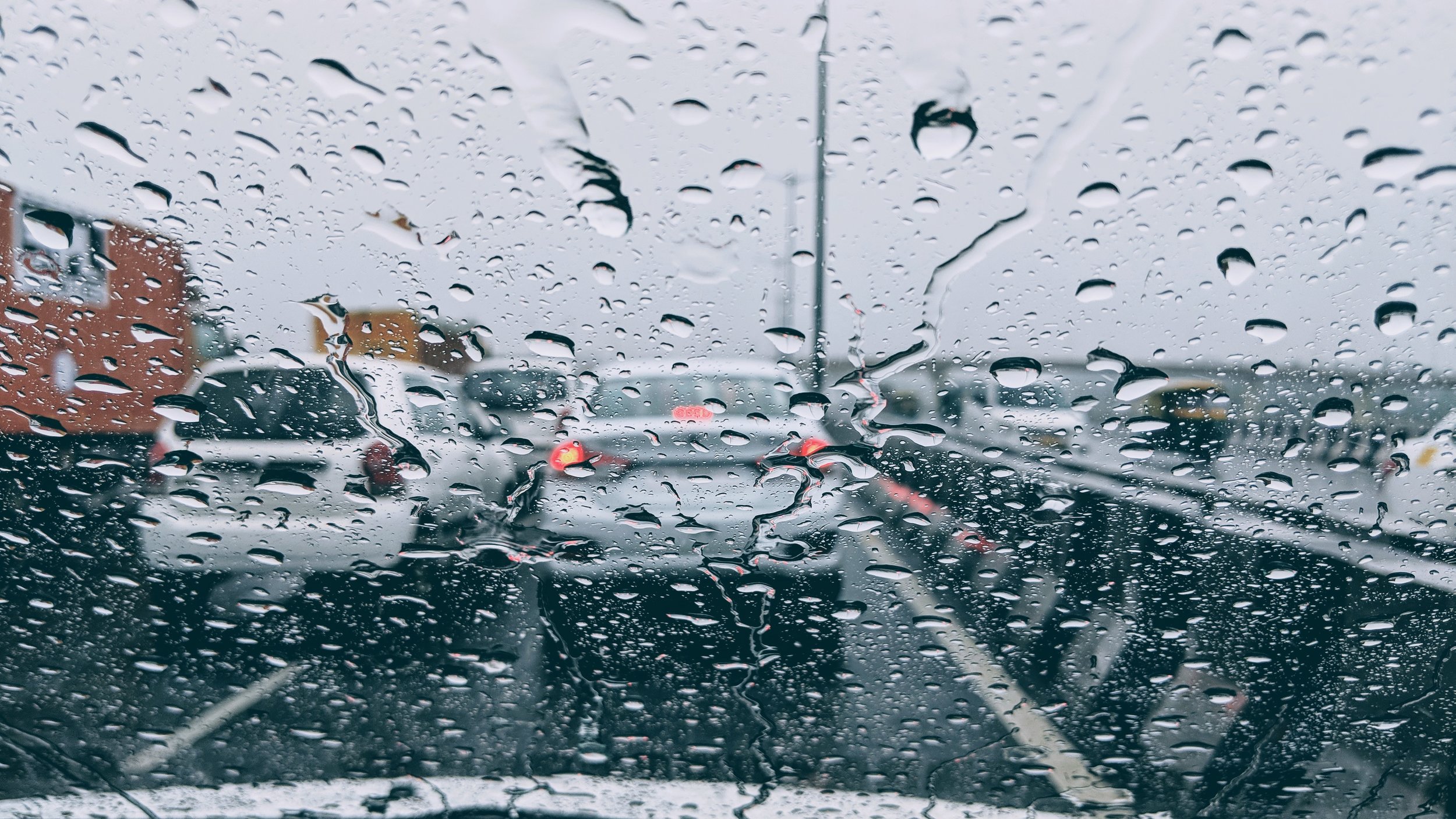 Caught Speeding? Drink Driving?
If you're facing a conviction under the Road Traffic Act, remember that driving bans are discretionary, not compulsory, and a careful argument presented by an experienced advocate could save your licence.
For over 30 years, I have acted for Road Haulage business and the Vehicle Operator Services Agency. I can assist in dealing with public inquiries, representation at appeals in the Transport Tribunal and Crown Court.